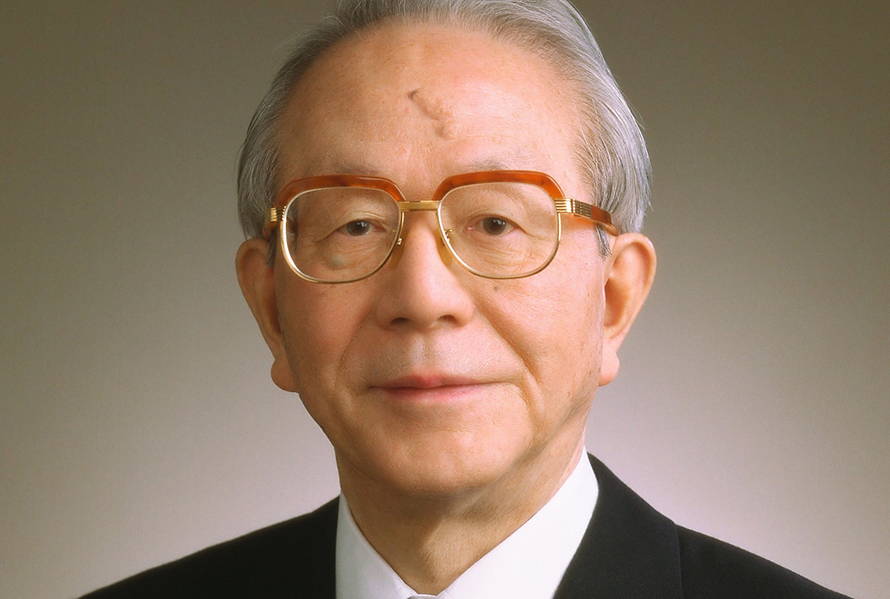 Tatsuro Toyoda was born on the 1st of June 1929, in Nagoya Japan. He was the grandson of Sakichi Toyoda, who started Toyoda Automatic Loom Works in 1926. His father, Kiichiro Toyoda, founded the Toyota Motor Company in 1937.
Tatsuro, son of Kiichiro Toyoda and uncle of current President Akio Toyoda, took the wheel of the family's namesake automaker in mid-1992 from elder brother Shoichiro, who piloted Toyota's widespread global expansion. During his tenure as president, Tatsuro struggled with an economic downturn in Japan and an earnings slump that were undercut by falling sales and shrinking share in the home market. It is well known that before becoming head of the parent company, Tatsuro served as the first president of Toyota's pioneering joint-venture assembly plant with General Motors, the New United Motor Manufacturing facility in Fremont, California which began production in 1984.
The plant was Toyota's first experiment with manufacturing in the United States Of America (U.S.A), and gave it confidence for going solo on such ventures as its extension from the Georgetown assembly plant in Kentucky.
Toyoda's task was the difficult one of introducing Japanese manufacturing techniques while maintaining the trust and morale of New United Motor Manufacturing, Inc. (NUMMI)'s unionized American workforce. His success in getting the venture off the ground opened the door for Toyota's journey into U.S.A production.
Toyota announced in 2009 it would close NUMMI after cash-strapped GM withdrew from the joint venture in the wake of the global financial crisis. The plant was later sold to Tesla incorporated company.
Tatsuro Toyoda earned a degree in mechanical engineering from Japan's prestigious University of Tokyo and later received an MBA from New York University, where he studied under the famed quality-control guru W. Edwards Deming. Most of his career was focused on International Marketing.
Frustrated by the slow pace of negotiations, Toyota's senior management decided to outwit Japan's Ministry of International Trade and Industry to head off the proposed 100 percent tariff on Japanese luxury cars. Behind the decision were, from left: Honorary Chairman Eiji Toyoda, Chairman Shoichiro Toyoda, Vice Chairman Masami Iwasaki and President Tatsuro Toyoda. His frustration led him to step down as president, after serving as vice chairman for several years.
Today, the Japanese automaker operates in more than 10 manufacturing facilities in the U.S. arguably, it's Tatsuro's role that cemented Toyoda's legacy. His departure in 1995 paved way for Hiroshi Okuda to take control of the automaker. Okuda was the first president outside of the Toyoda family since 1967.
In 2009, Akio Toyoda, Tatsuro's nephew, became president, which brought the family back in control of the automaker. Undeniably, Toyoda held various positions after his tenure as president, including an advisory role and vice chairman. Indeed, he championed the brand on a global platform.
He battled with pnuemonia and shortly passed away on December 30, 2017. A private funeral was held for family. To date, Mr. Tatsuro is known for his vigilant in spear heading the recogntion of Toyota Brand on a global platform.