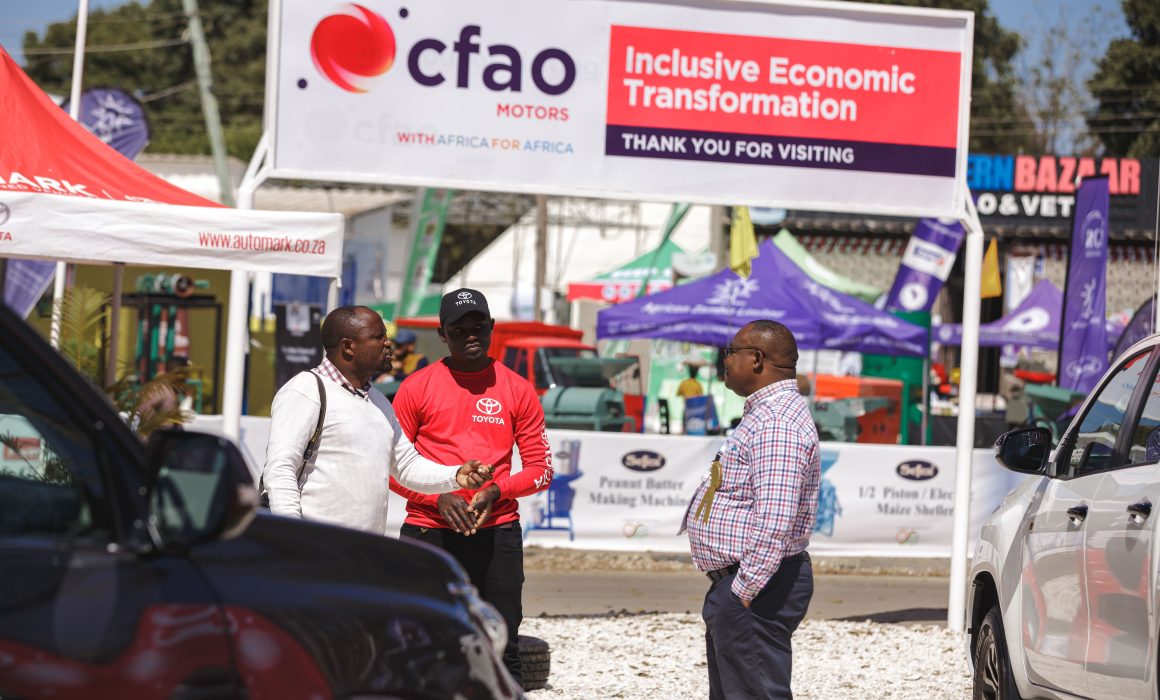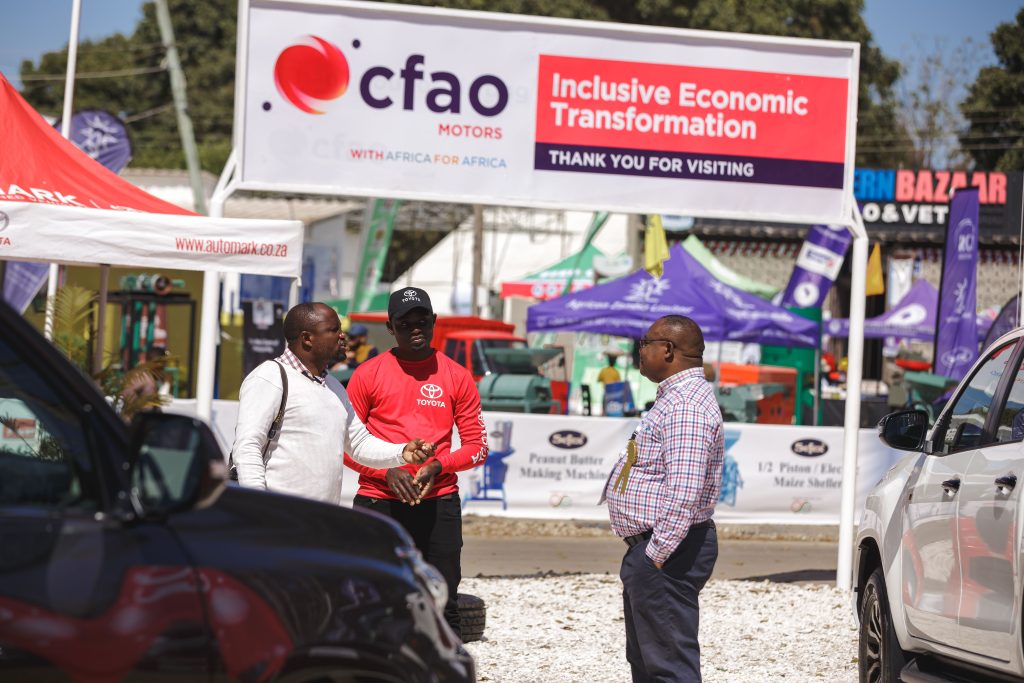 Cfao Motors Zambia Limited attended the just 95th Agricultural and Commercial Show which took place from 2nd to 7th August 2023 at the Lusaka show grounds under the theme, "Inclusive Economic Transformation".
We interpreted the theme with what was displayed on our stand and communicated about our products and services to various customers with different needs. Economic transformation can only be realized by including everyone and CFAO Motors does that by being an equal employment opportunity organization and providing goods and services for various economic categories. With the aforementioned, We had products for both brand-new cars and good second hand, parts and services from the after sales section.
Indeed, our stand was a "One-Stop-Shop" which was represented by the popular Toyota models such as the Land Cruiser 300, Land Cruiser pick-up, Hilux and Harrier and Vitz from the Automark segment just to mention a few.
We are excited to share with you that the Agriculture and Commercial Show Society of Zambia Judges understood and appreciated how we communicated and interpreted the theme, and thus awarded CFAO Motors the 1st Prize award for being the Best Motor Trader, 2023.
We would like to take this opportunity to thank the Society for putting up this show, the Judges for their impeccable work and everyone that came through our stand and took time to learn more on how we are contributing to transforming the economy in this ever-changing environment.