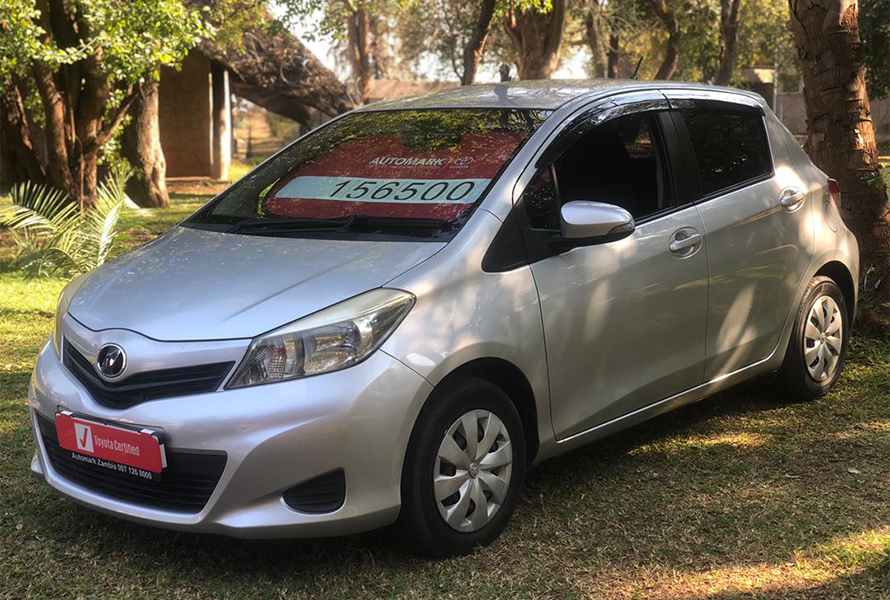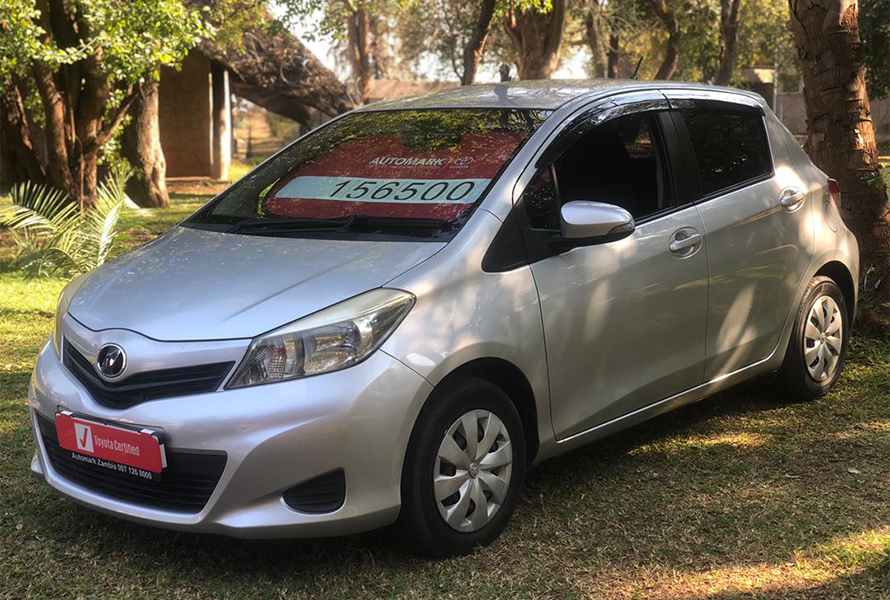 CFAO Motors is proud to sponsor the ongoing Zambia Chartered Institute of Logistics and Transport (ZCILT) Annual General Meeting (AGM) in Livingstone. The AGM, taking place at the Chrismar Hotel from 17th to 18th August 2023, provides CFAO Motors with the opportunity to present the company and showcase the products and services to the delegates attending the event.
During the AGM, CFAO Motors made a compelling presentation introducing the company and highlighting the range of innovative products and services on offer. The company's focus is on providing superior automotive solutions to professionals within the logistics and transport industry.
As part of the sponsorship, CFAO Motors has set up an impressive display featuring the popular Toyota Hilux, Corolla Cross, and a pre-owned Vitz from the Automark brand. This enables delegates to have a hands-on experience with the vehicles and explore their features in detail. Additionally, CFAO Motors has arranged test drives of the showcased vehicles, allowing delegates to assess their performance on the road.
CFAO Motors is committed to delivering top-quality products and services to the logistics and transport industry. By sponsoring the ZCILT AGM and actively engaging with industry professionals, CFAO Motors aims to build lasting relationships and contribute to the growth and development of the sector.
As the conference progresses, CFAO Motors is excited to connect with delegates, address their inquiries, and tailor their offerings to industry-specific needs. The company's sponsorship demonstrates their dedication to providing reliable and efficient vehicles that meet the varied requirements of professionals in the logistics and transport industry.
CFAO Motors is honored to be a part of the ZCILT AGM and looks forward to supporting the ongoing success and development of the industry in Zambia.
To book your test drive at the event, you may call our sales consultants on duty; Raymond on 0974 869283 and Maxwell on 0977 768240.