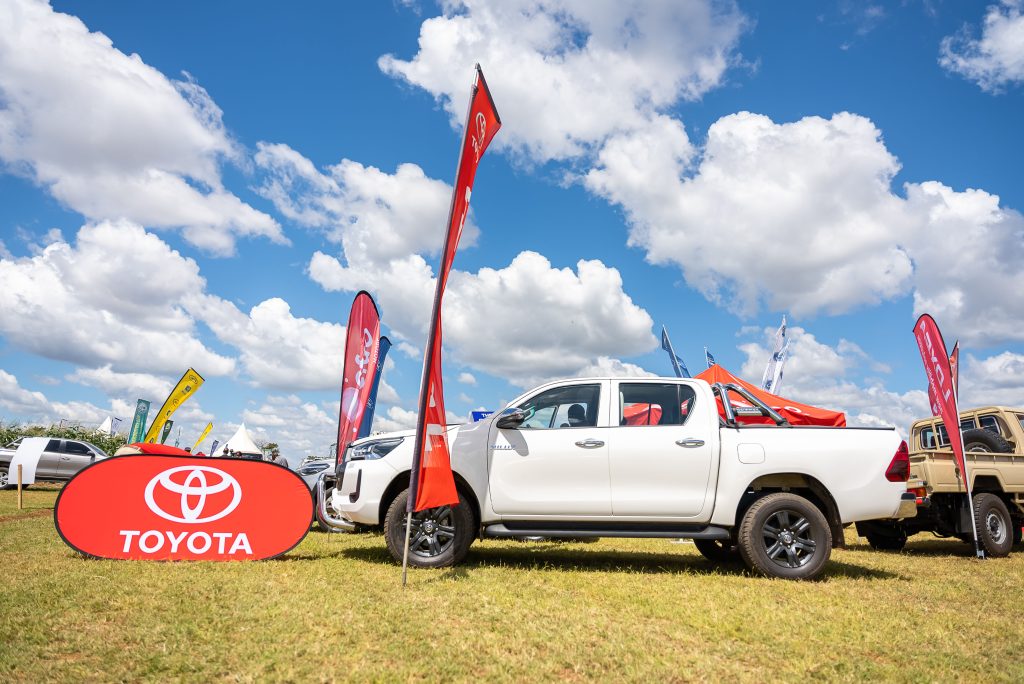 We are delighted to share our participation at the just ended 2023 AgriTech Expo in Chisamba, central province in Zambia. Our aim of taking part was to showcase and share knowledge about vehicles which were on display and encourage customers to test drive the vehicles for a touch and feel experience.
The AgriTech Expo presented a good opportunity to Cfao Motors Zambia Limited for networking and showcasing vehicles such as Land Cruiser pick-up and Hilux, suitable for farmers to enhance their productivity.
We would like to take this opportunity to thank all who took time to pass through our stand during the expo period.
We will continue supporting such expos as we move towards Zambia becoming the breadbasket for Africa and the world at large.