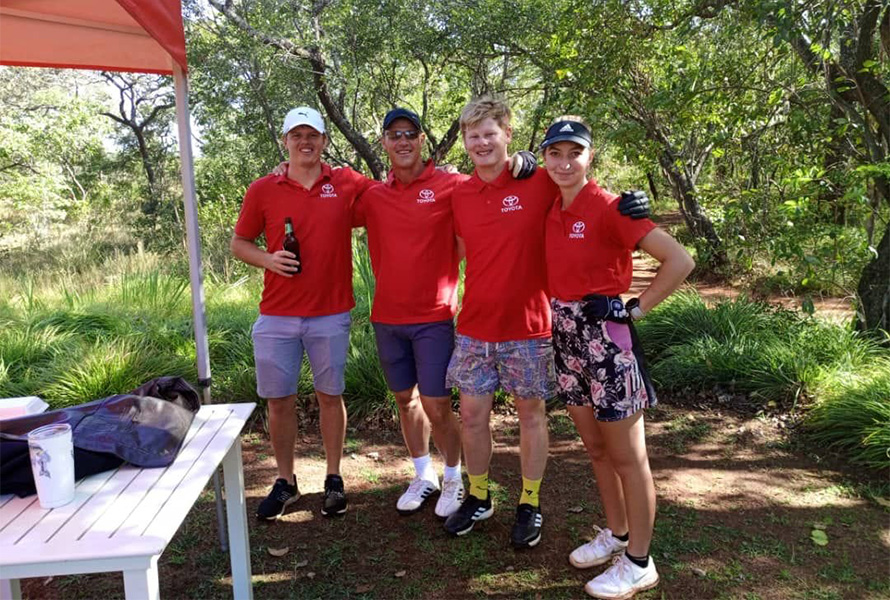 Cfao Motors Zambia Limited is proud to have sponsored the Toyota Golf Day which took place at Kalumbila Golf Course on the 6th of May 2023.
This is an annual golf tournament sponsored to enhance business relationships with a promise from Cfao that the corporation shall continue to remain absolutely active in sport activities.
We are excited and surely hope the residents and corporates who were present during the event enjoyed the Golf tournament and opportunity to meet and network with colleagues.
To all the participants, we would like to extent our sincere gratitude for coming through.