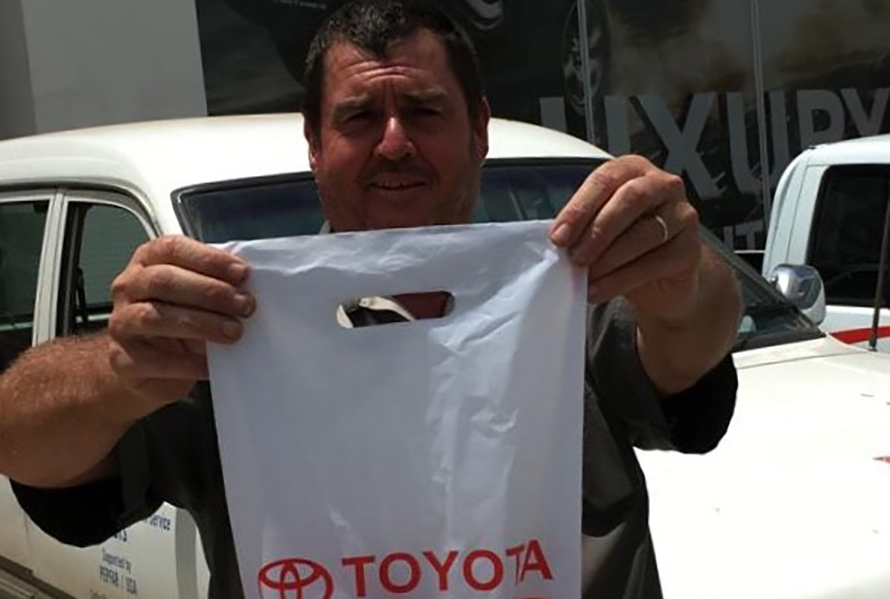 One can only believe facts based on advise from experts experience and referrals.
We had a privilege of getting feed back from one of our loyal customers with regards to brand association and aftersale and this is what he had to say.
"As a happy regular customer, I recommend anyone who owns a Toyota to have their parts replaced from any of our their branches. Believe me when I say replacement of parts to maintain your car requires absolute genuine parts which are certified fit for use otherwise you will adapt the saying of "cheap is expensive". Interestingly, you will get these parts at an affordable price and guaranteed safety.
Toyota Zambia is an authorized dealer with authentic and quality parts which will keep your vehicle in the best possible condition. You will be assured of performance, and will not compromise your safety and that of your family who may happen to be your passengers.
I could go on and on however, I will encourage you to purchase geniune parts at an affordable price", he said.