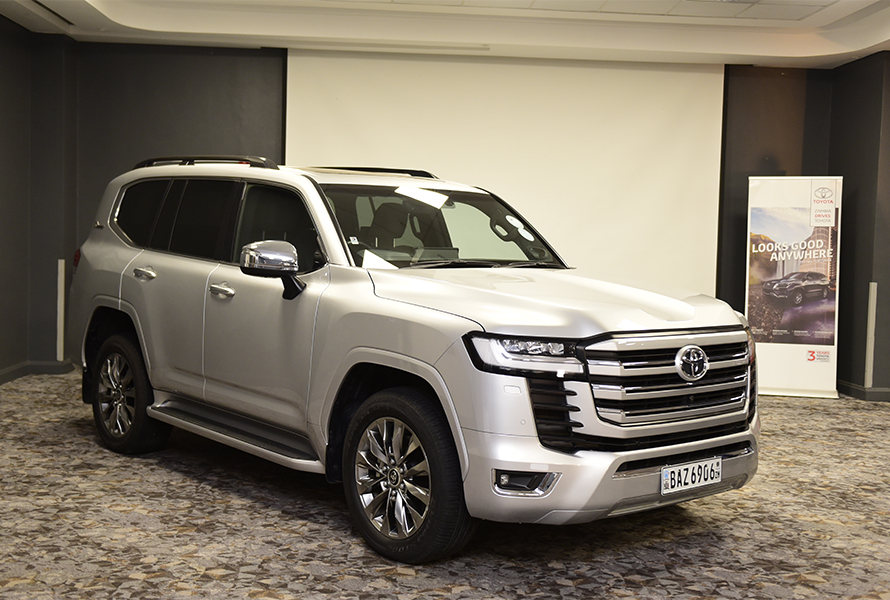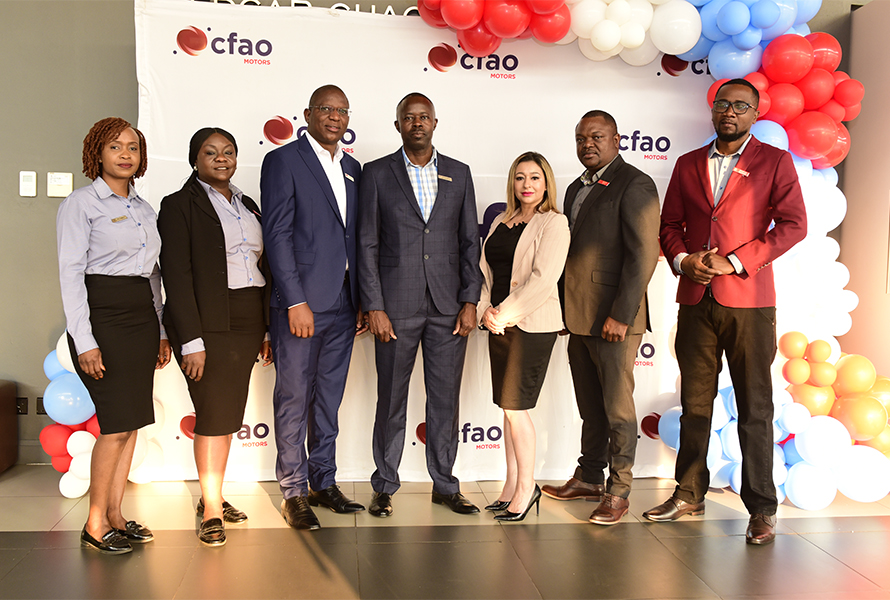 We are thrilled to announce that CFAO Motors Zambia Limited recently hosted a successful Loxea Business Breakfast at the beautiful Garden Court hotel in Kitwe on Wednesday 23 August 2023.
At CFAO Motors Zambia Limited, we aim to provide our corporate customers with the best solutions for their vehicle needs. That's why we introduced Loxea Lease, a unique offering that enables our esteemed clients to obtain top-of-the-line models through long-term rentals. By opting for Loxea Lease, businesses can divert their funds towards operational expenses and enjoy the benefits of having reliable vehicles without the burden of Capital Expenses.
During the business breakfast, we had the pleasure to welcome a diverse group of invited guests from various industries. It was an opportunity for attendees to gather and learn more about the advantages and features of Loxea Lease. Moreover, we showcased the stunning Land Cruiser 300, a flagship model by Toyota, allowing guests to have an up-close and personal experience with this exceptional vehicle.
We would like to extend our heartfelt gratitude to all the customers who took the time to attend our Loxea Business Breakfast. Your presence made the event even more special, and we appreciate your support in making this event a success.
For those seeking more details on Loxea Lease or looking to explore this incredible opportunity, please do not hesitate to call us at 0969 220110. Our dedicated team will be more than happy to assist you and provide the information you need.
Thank you once again to all our valued customers for joining us at the Loxea Business Breakfast. We look forward to serving you and meeting all your vehicle requirements in the future!