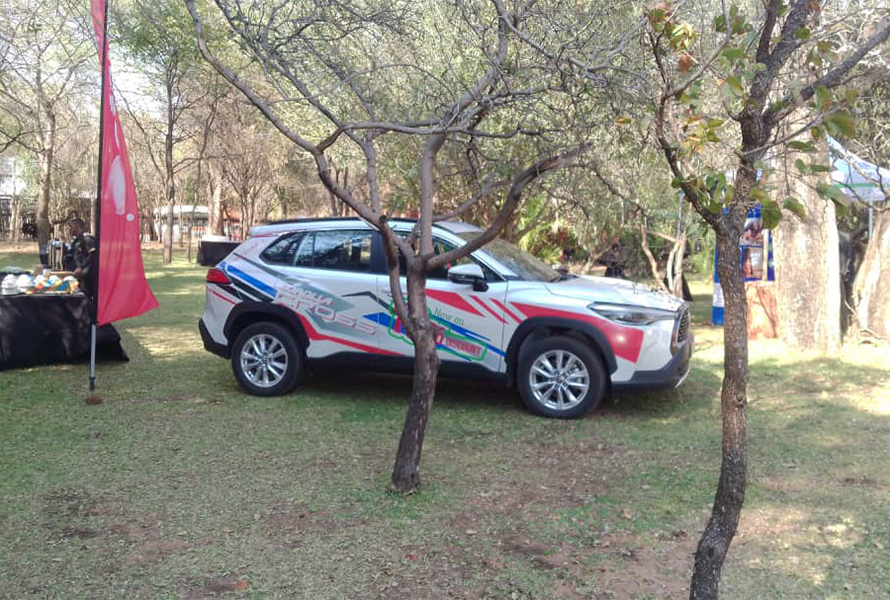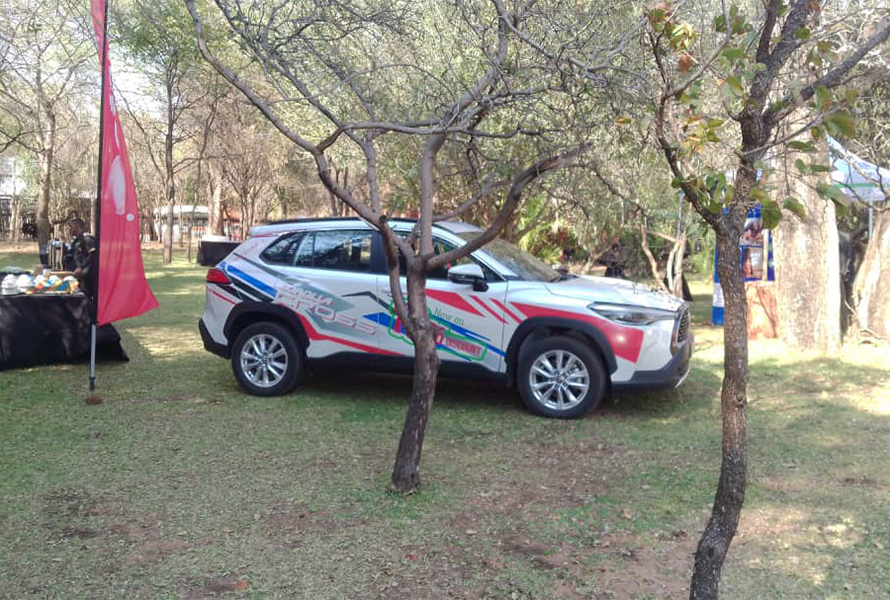 CFAO Motors is proud to be attending the Zambia Medical Association Scientific Conference in Livingstone, taking place at the Avani Hotel. As part of our presence at the conference, we have showcased our latest models, including the Corolla Cross, Hilux, and a Pre Owned Vitz from our Automark Brand.
Our vehicles have been a big hit among the attending medical professionals, who have shown great interest in experiencing the exceptional features and performances of these vehicles. To cater to their enthusiasm, we are offering test drives of the Corolla Cross, Hilux, and Pre-Owned Vitz during the conference.
We understand the busy and demanding lives of Medical Doctors, and our vehicles have been designed to provide comfort, reliability, and innovative technology. With spacious interiors, advanced safety features, and impressive fuel efficiency, our vehicles are the perfect companions for their professional and personal needs.
We are excited to engage with the medical community at the conference and provide them with the opportunity to test drive our vehicles. We look forward to their feedback and hope to forge lasting relationships with the healthcare professionals of Zambia.
For more information you may call our consultants Raymond on 0974 869283 and Maxwell on 0977 768240.